We are Here to Help
You can get an instant quote by filling out our simple form. No personal contact information is needed for a quote. If you like the quote you receive, one of our agents can start an application.
Since every life insurance company is different in the medical conditions they accept, we work with a wide variety of companies to make sure every medical condition can be accepted. We also work with some of the most price competitive insurance companies on the market, so there is no need to shop multiple websites for the best rates -- we already have them. If you have any questions, don't hesitate calling the number above. We are here to help.

YOU Should Consider a Burial Insurance Plan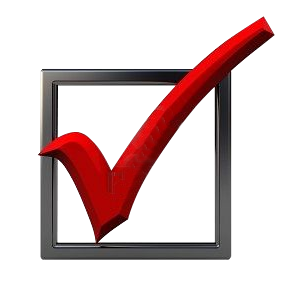 Peace of Mind: The average cost of a funeral is over $8,000. Is your family prepared to pay these costs? Give yourself peace of mind knowing these costs will not be left behind for them.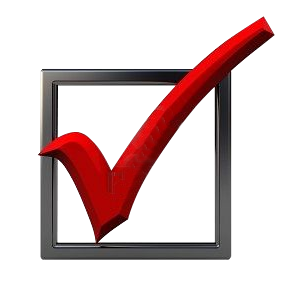 Low cost: These plans are low cost and they will provide all of the money needed to pay for your funeral, burial or cremation. Everything will be covered, from the casket, cemetery plot, headstone and funeral home.

You owe it to yourself and to your family to have a plan. Take the first step today with an instant quote.